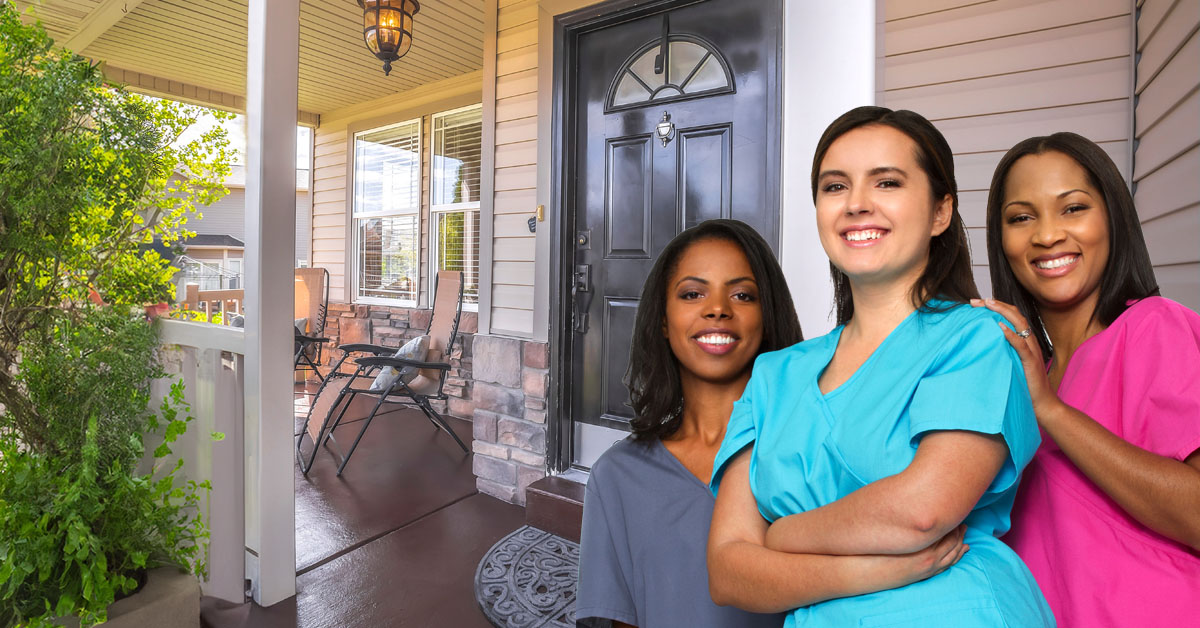 Celebrating National Home Care Month: Empowering Independence and Compassion
November is a special month for those who value the essential services provided by home care professionals. National Home Care Month serves as an opportunity to recognize and appreciate the dedicated individuals who make it possible for seniors and individuals with disabilities to live comfortably and independently in the comfort of their own homes. This month, we celebrate the compassionate caregivers and professionals who are the unsung heroes of our healthcare system.
The Importance of Home Care
In recent years, the demand for home care services has grown substantially. This increase can be attributed to several factors, including an aging population, the desire for more personalized care, and the effects of the COVID-19 pandemic. Many individuals and families now prefer receiving care at home, which offers a more comfortable and secure environment compared to institutional settings.
Home care is an invaluable service that allows people to receive the care they need while remaining in the familiar surroundings of their own homes. Whether it's seniors who require assistance with daily tasks, individuals recovering from illness or surgery, or those living with chronic conditions, home care provides a lifeline of support and comfort. It is a critical component of our healthcare system that promotes independence, preserves dignity, and enhances the overall quality of life for many.
Empowering Independence
National Home Care Month is a time to highlight how home care empowers individuals to maintain their independence and autonomy. Many people prefer to stay in their own homes as they age or recover from illnesses, and home care makes this possible. Caregivers provide a range of services, from helping with daily activities like bathing and meal preparation to offering companionship and emotional support. They enable their clients to maintain a sense of control over their lives, which can have a positive impact on mental and emotional well-being.
Supporting Caregivers
While National Home Care Month is a time to celebrate the benefits of home care, it's also a time to recognize the hardworking and compassionate caregivers who deliver these services. Home care professionals face unique challenges, from the physical demands of the job to the emotional toll of providing care to those in need. They deserve our appreciation and support.
Home care agencies and organizations should use this month as an opportunity to acknowledge the dedication of their staff, provide them with resources for self-care, and advocate for fair compensation and working conditions. Ensuring that caregivers are well-supported is essential to the continued success of home care services.
Community Involvement
One way to celebrate National Home Care Month is by involving the community. Hosting educational events, volunteer initiatives, and fundraisers can help raise awareness about home care and its importance. Engaging the community in discussions about aging, caregiving, and healthcare can lead to a better understanding of the challenges and opportunities within the home care field.
Conclusion
National Home Care Month is a time to shine a light on the extraordinary work of home care workers and the valuable service they provide. Their dedication, compassion, and commitment to enhancing the lives of those they care for deserve recognition and appreciation throughout the year. As we celebrate this month, let us acknowledge the importance of home care in our healthcare system and the difference it makes in the lives of countless individuals and their families.