There are so many numbers that matter to building a thriving home care business: census, intake rates, patient IDs, reimbursement rates, denial codes, accounts receivable, and so on. But the number that matters most of all is the one that connects patients with providers and the care they need.
1-800-HOMECARE™ is the industry's most memorable toll-free number that helps boost your marketing effectiveness, increase call volume, and help you grow.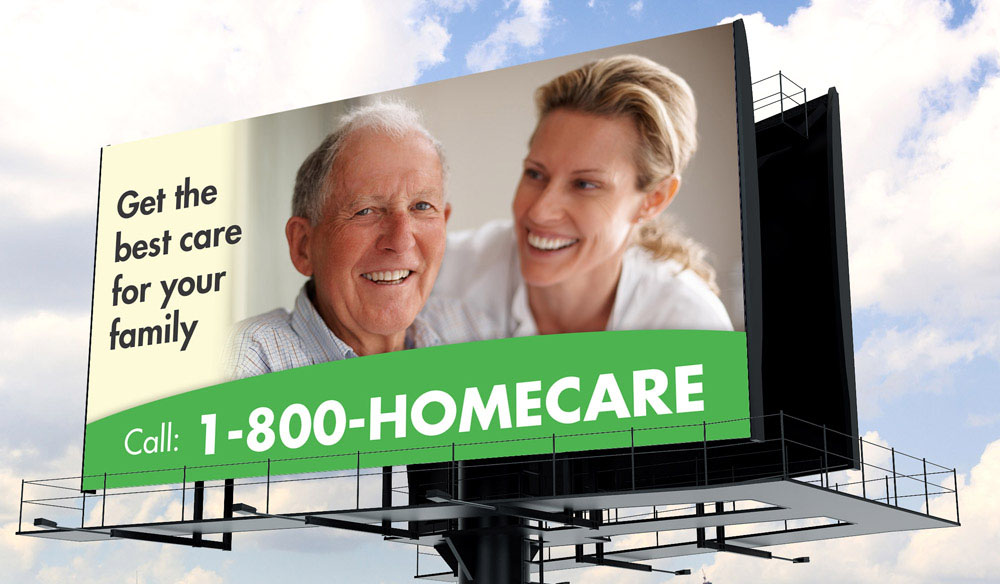 Benefits of using 1-800-HOMECARE
Stand out from competitors
Project a positive brand presence
Maximize marketing and advertising ROI
Make referrals easier, whether patient-to-patient or from physicians
Increase attractiveness as an employer-of-choice for care workers
1-800-HOMECARE is available for exclusive license by market on a first come, first served basis. Add authority and legitimacy to your message, but pay only for your specific service area.
Select the boundaries of your local market
Hold the exclusive license for your area(s)
Use the number in all promotions
Calls automatically routed based on location of caller at time of call
Dashboard gives inbound call activity and lead generation insights
Do You Provide Hospice Services, Too?
Drive More Calls. Help More Patients.
RESERVE 1-800-HOMECARE TODAY!