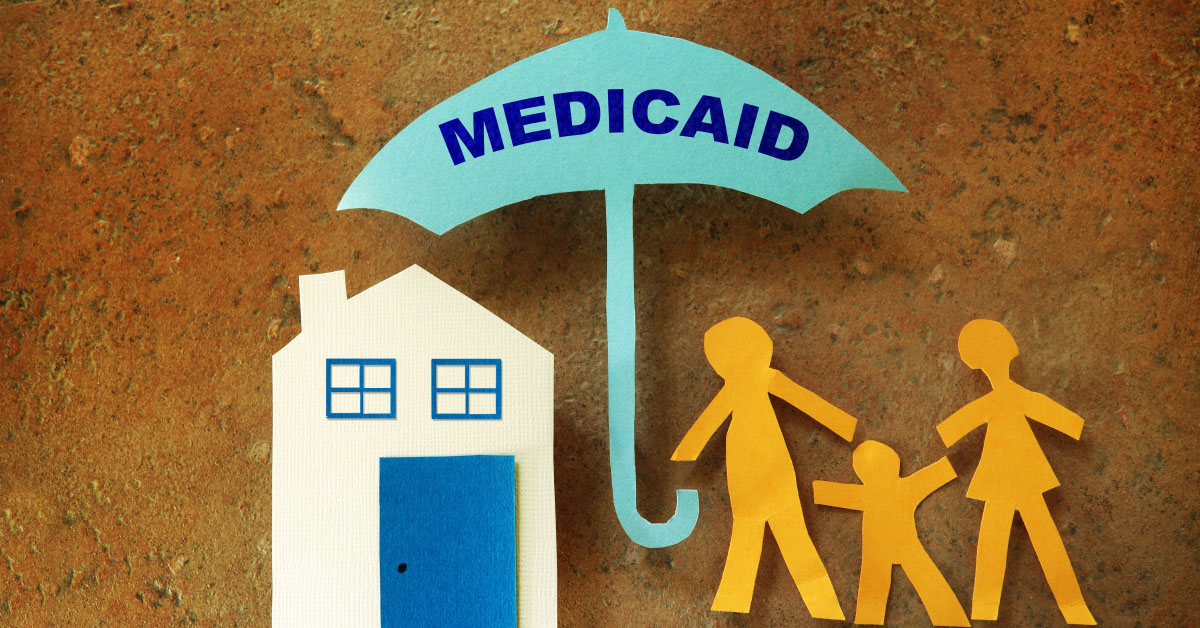 CMS Proposes New Rule that Would Require 80% of Payment to Go Toward Home Care Worker Compensation
The Centers for Medicare & Medicaid Services (CMS) released in April 2023 a Notice of Proposed Rulemaking entitled Ensuring Access to Medicaid Services (Proposed Rule). It would, among other things, establish requirements for the amount of Medicaid payment going towards home care work compensation.
CMS would require that at least 80% of Medicaid payments for personal care, homemaker, and home health aide services be spent on compensation for direct care workers as opposed to expenses such as "administrative overhead or profit."
Ensuring Access to Medicaid Services (CMS 2442-P)
The Centers for Medicare and Medicaid Services top priority is to ensure that beneficiaries can access covered services, which is a critical function of the Medicaid program. The proposed rule, Ensuring Access to Medicaid Services, outlined in this fact sheet, includes both proposed changes to current requirements and newly proposed requirements that would advance CMS's efforts to improve access to care, quality, and health outcomes, and better promote health equity for Medicaid beneficiaries across fee-for-service (FFS) and managed care delivery systems, including for home and community-based services (HCBS) provided through those delivery systems.1
What's Most Important for Home Care Administrators to Know?
At least 80% of all Medicaid payments for HCBS, such as homemaker services, home health aide services, and personal care services, must be spent on compensation for direct care workers to help address the direct care workforce crisis.
States must report information on their HCBS waiver waitlists, including length of waitlists. They must also report whether people can access services once they are approved.
States must demonstrate, as part of person-centered planning; a reassessment of need is completed at least annually for people enrolled in HCBS programs.
States must operate and maintain an electronic incident management system and investigate, address, and report on the outcomes of the incidents within specified timeframes.
States must establish and manage a grievance process for people receiving HCBS in fee-for-service plans. This system will give people a way to notify their state Medicaid agency if they have a complaint about how a provider or state is complying with Medicaid requirements.


States must report on a set of nationally standardized quality measures specifically for HCBS established by CMS.
What Will the Proposed Rule Mean to Home Health Agencies?
Home health agencies say passing 80% of Medicaid rates onto their employees would be untenable and urged CMS not to finalize the policy. Coco Sellman, co-owner of a home care agency in Connecticut, wrote that the new requirement would leave her with $10.01 per patient per hour to operate the business at her state's current Medicare reimbursement rate. She goes on to say that her agency values the hard work and dedication of their direct care service team and makes every effort to pay them as much as possible. However, based on the current reimbursement rates, program requirements, along with state and federal mandates in her state, the 80% requirement is not achievable.
Generally, providers have been very receptive to the vast majority of the Medicaid Access rule and feel that is a positive rule. However, the 80% rule is a stark difference which has created a valid sense of concern across a spectrum of home care providers, large and small, urban and rural, according to Darby Anderson, executive at the in-home care provider Addus HomeCare Corporation (Nasdaq: ADUS) and the PMHC's public policy committee chair.5
Sources: