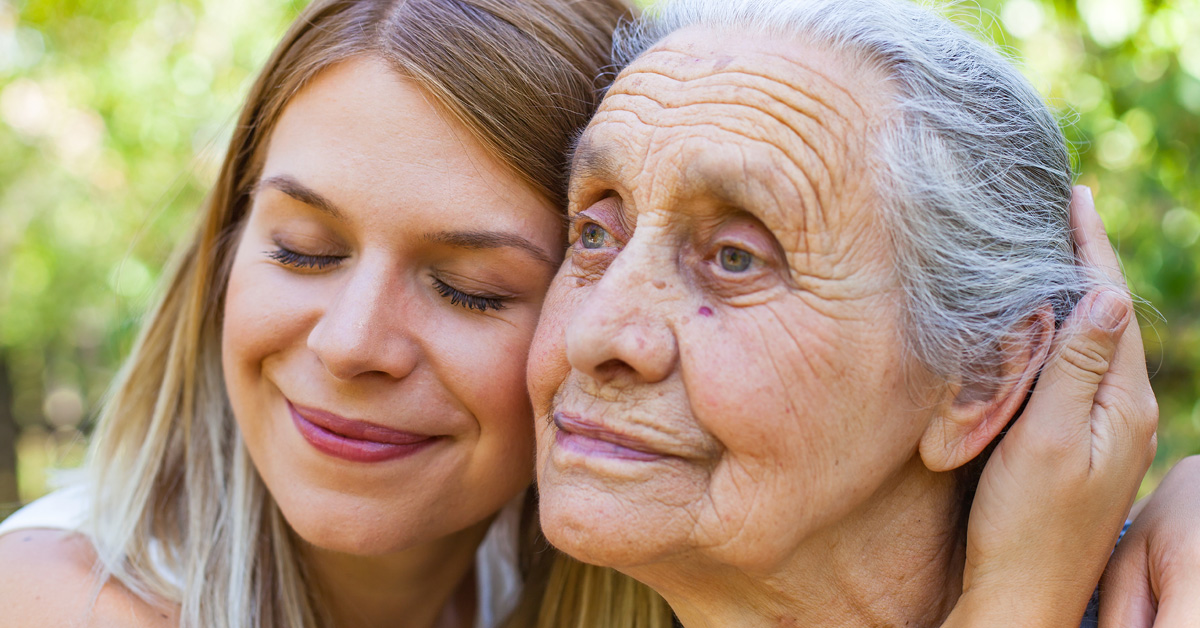 OIG Greenlights Home Care Agencies Paying CNA Tuition – Even for Family of Clients
A severe shortage of nurses and nursing aides has the home care industry in a pinch. To avoid turning away clients, home care agencies are getting creative. Some agencies are even hiring the family caregivers of clients and then billing Medicaid for the home care. At least one agency is proposing to pay for family caregivers to go to certified nursing assistant (CNA) training. Is that even legal? In February, the Office of the Inspector General (OIG) issued an advisory opinion stating "Yes, under certain circumstances, it can be legal."
Is it Legal for Family to be the Paid Caregiver in Medicaid Home Care?
States vary in their regulations regarding whether family can be the paid caregiver in Medicaid-funded home care. Nevertheless, most states have access to this at some level. Medicaid-funded home care tends to come through state-developed waivers to the core Medicaid program. Therefore, the programs vary. For instance, in Virginia, the law prohibits home care organizations from including family members. Nevertheless, Virginian family members can get paid for the care they provide through a consumer-direct care network, that is not a home care organization. Some states, such as Texas, do not prohibit home care agencies from hiring family so long as the family member meets all the training and background-check requirements. Then there is a third category of states that specifically have programs for home care agencies to hire the family of caregivers, even when they are not fully credentialed personal care aides. New York's Consumer-Directed Personal Assistance Program (CDPAP) serves as a good example. Across various states, these programs often include the term "consumer-directed" in their titles, referring to the aspect where care recipients can direct the choice of a family member or friend to be hired. Compared to programs administered by local departments of health, programs administered by home care agencies tend to be much easier to access for consumers.
Is it Legal for Home Care Agencies to Pay for a Family Member's CNA Training?
In that middle category of states, where agencies may hire family members if they are already certified nursing assistants, what if the agency pays the family member's tuition for training? This is potentially illegal. Home care agencies that accept government reimbursement such as Medicaid or Medicare have certain rules. One of those rules is that home care agencies may not use gifts to win over clients. Would paying tuition be considered a gift to win the family member's business? The recent OIG advisory opinion states it would be an exception and an allowable activity. The home care agency can even pay the family member a salary while going to the CNA school. There simply needs to be a bona fide employment relationship. For instance, the home care agency would not be allowed to terminate the family member if the client chose a different home care agency.