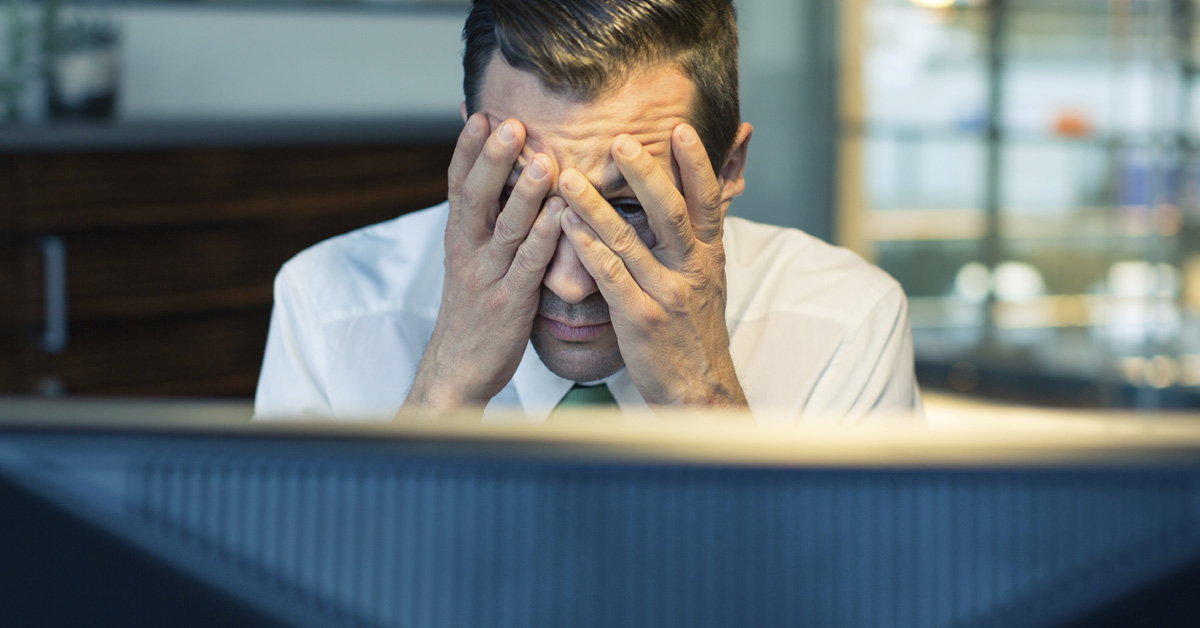 Home Health Agencies Turning Down More and More Referrals
Traditionally, home health agencies have competed vigorously to garner more referrals from doctors and discharge planners. New data from CarePort suggests the home health industry is now struggling to keep up with demand.
The Home Health Business Model
Healthcare insiders have long considered the home health business model one of the easiest to start and easiest to grow. Home health agencies send nurses, therapists, and aides to the homes of patients. Clinicians use their own cars, and no patient facilities are needed. In terms of facilities and equipment, a nurse might only need an office and some basic equipment to get started. To expand an agency's capacity, simply hire and train a new nurse and therapist.
Home Health Referrals on the Rise
As home health agencies demonstrated that they could do a good job with COVID-19 patients, referrals from acute care facilities to home health increased 5% to 10%. As of March 2021, home health won the lion's share of post-acute referrals (60%), while skilled nursing facilities fell to 40%. There have been dips, but home health referrals have stayed higher.
The home health industry's gain has come at the expense of skilled nursing facilities. Their nationwide occupancy of 71% reported by CarePort in January was an all-time low. In 2020, 114 skilled nursing facilities closed. These facilities battle against decreased referrals exacerbated by major staffing challenges. In a 2020 survey by the American Health Care Association, 94% of nursing homes reported experiencing a staffing shortage. At the time of the survey, more than half of non-acute-care facilities were actively trying to fill vacancies for certified nursing assistants (CNAs), licensed practical nurses, registered nurses, dietary staff, and housekeeping.
Home Health Turning Down Referrals
Unfortunately for home health agencies and America's seniors, the home health industry may be too embattled to fill the need. Discharge planners are finding that their go-to home health agencies are turning down more and more referrals. CarePort reveals that their hospital partners were making 50 referrals per month in May of 2020, and home health agencies were accepting 51% of those. However, as the number of home health referrals rose, the acceptance rate for those referrals declined. By June of 2021, CarePort's hospitals were averaging 84 referrals with an acceptance rate of just 36%.
At this point, it is unclear how difficult it was for discharge planners to place these referrals. Is this the product of discharge planners repeatedly approaching the same agencies first despite them being at capacity? How many agencies do discharge planners have to call to reliably place referrals? Are some patients who need home health going without?
Why is Home Health Turning Down Referrals?
It's no wonder that the home health industry does not have the elasticity to seamlessly meet an increase in demand. Of course, across all provider types, the nationwide nursing shortage limits the availability or quality of care. What's more, the home health industry has been particularly embattled. State and federal governments have used harsh measures to limit the growth of home health. It was only recently that Medicare lifted a moratorium on new home health agencies in the most senior-dense parts of the country. Oversight has been, at times, aggressive. Medicare is spending far less per patient than they did at the turn of the century. Compared to their counterparts in outpatient care centers, registered nurses at home health agencies make 19% less.
Despite these challenges, home health nurses carry on. Discharge planners may need to work harder to place home health referrals. Home health agencies are working much harder to staff their teams. Reports of large numbers of patients being unable to access home health have yet to surface.
What is CarePort?
CarePort is a care coordination network with thousands of providers connected across the U.S. Their end-to-end platform bridges acute and post-acute EHR data, providing visibility into the entire patient journey for providers, physicians, payers, and ACOs. With CarePort, healthcare professionals can coordinate patient care to track and manage patients as they move through the continuum.