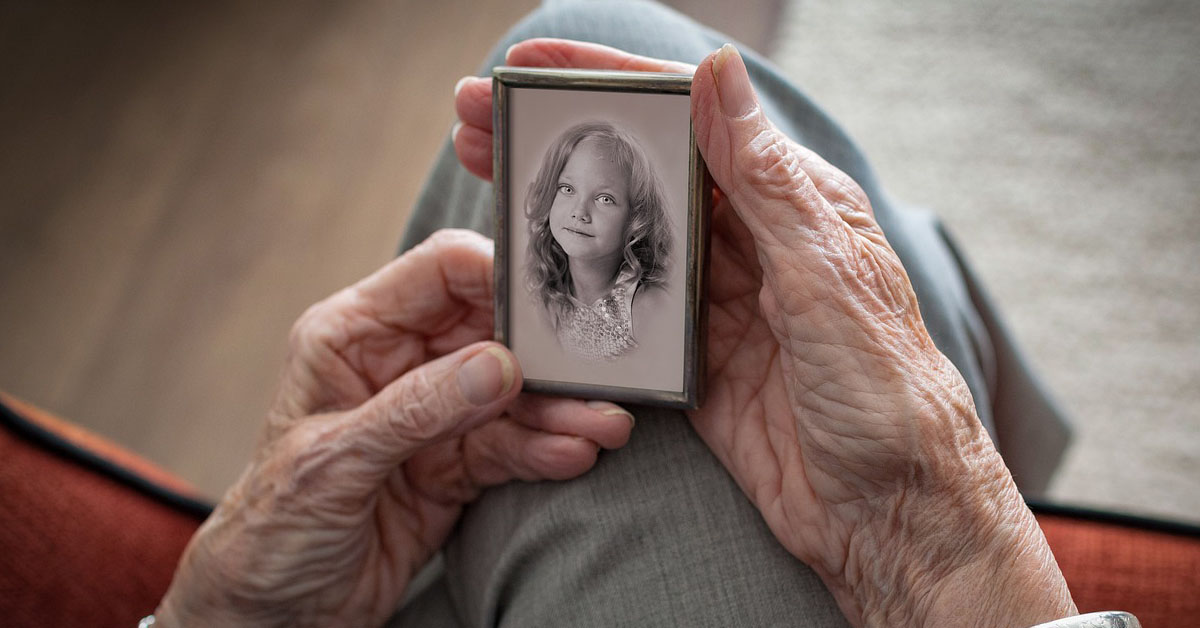 Concerns Arise Over Medicare Advantage Plans Shortening Nursing Home Stays
A growing concern has emerged regarding the potential for Medicare Advantage plans, also called Medicare Part C, to curtail coverage for nursing home stays, leading to discharges before patients are fully recovered. Medicare Advantage, an alternative to the traditional government program, covers nearly half of the 65 million people enrolled in Medicare. While these plans must provide at least the same benefits as traditional Medicare, including up to 100 days of skilled nursing home care annually, there is discretion in determining the appropriate duration of nursing home care.
Unlike the traditional Medicare setup, where medical professionals at the facility determine a patient's readiness to return home, Medicare Advantage plans reserve the right to make this decision. This difference has raised ethical concerns among healthcare providers, nursing home representatives, and resident advocates. Instances have been reported where Medicare Advantage plans have ceased coverage for nursing home and rehabilitation services before patients are fully prepared to leave, causing distress for patients and their families.
The payment structure for Medicare Advantage plans involves the federal government providing a fixed monthly amount per enrollee, regardless of the care needed. This mechanism introduces a potential incentive for insurers to deny access to services and payments, possibly aimed at boosting profits. A report by the Department of Health and Human Services' inspector general highlighted that nursing home coverage was frequently denied by these plans, even when it would have been covered by traditional Medicare.
In response to these concerns, the Centers for Medicare and Medicaid Services (CMS) have expressed interest in addressing unwarranted coverage denials. The agency solicited public input on measures to prevent Advantage plans from restricting "access to medically necessary care."
The trend of shortened nursing home stays reflects efforts by insurers to decrease hospitalizations, thereby reducing costs and infection risks. Nursing homes, however, have an incentive to extend stays as they correlate with profitability. This creates a complex situation where both nursing homes and insurers have contrasting interests in the length of nursing home stays.
As enrollment in Medicare Advantage plans has surged in recent years, conflicts between insurers and nursing home medical teams have escalated. In some cases, insurers have employed predictive technology to determine the necessary length of skilled nursing facility care. However, these predictions can diverge from recommendations made by medical teams.
While insurers like UnitedHealthcare, the largest provider of Medicare Advantage plans, have asserted that their decisions are based on Medicare's criteria for medically necessary care, concerns remain regarding the impact on patient outcomes.
Efforts are being made to facilitate appeals against coverage denials, with organizations like the Center for Medicare Advocacy creating resources to aid Medicare Advantage members in filing grievances. Despite these initiatives, concerns persist regarding the influence of Medicare Advantage plans on nursing home stays and the potential repercussions for patients' well-being.
Related Articles
Medicare Advantage: Less Home Health – More ER Visits
Medicare Advantage Associated with Lower Quality Home Health
Cancer Patients with Medicare Advantage Are Far Less Likely to Receive Home Health Medicare Advantage Doubles Its Influence in Hospice