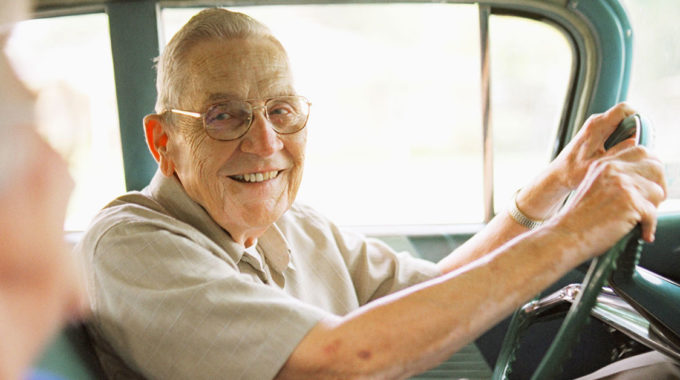 Who Gets Home Health for Free?
Nothing in life is free, but when people qualify for home health, Medicare pays 100% of allowable charges. Patients don't have to meet their deductibles. There are no copays. Patients have no cost sharing of any kind. This amazing benefit pays for repeated home visits from nurses, therapists, nursing assistants, and other professionals. The only catch is that patients must meet Medicare's qualifications.
Families sometimes receive conflicting messages about qualifying for home health. A doctor or discharge planner recommends it, but the home health agency may later declare the patient does not qualify. It's good to prepare yourself with the facts and to get a second opinion in these cases. It's not uncommon for one home health agency to admit a patient who has already been refused by another agency.
Most insurance companies, especially Medicare Advantage plans, follow rules similar to Medicare's. Medicaid stands out as a big exception. Medicaid does not technically apply the homebound criterion like Medicare. Medicaid lets doctors refer to home health as long as the doctor feels the home is the best place for the services in question.
Who Qualifies for Home Health?
Medicare has three major requirements for home health.
Intermittent Care
Medicare home health must involve multiple, relatively short visits. Visits usually last 15 to 90 minutes. The benefit is not meant for care to be delivered in long shifts.
Skilled Need
The patient must need services that can only be delivered by a nurse, physical therapist, or speech therapist. This would include wound care, skilled observation and assessment, therapeutic exercise planning, diet teaching, teaching new meds, and much more. While personal care and other skilled care can be in the care plan, one of the main skills must be needed to start the care plan. This criterion distinguishes home health care from custodial care which can be delivered exclusively by home health aides. The skilled need criterion applies to traditional Medicare, but the law allows for insurance companies to make exceptions in Medicare Advantage plans.
Homebound
This is the trickiest of Medicare's home health criteria. To meet Medicare's definition of homebound, a patient must need a device (for example crutch, cane, wheelchair, walker), special transportation, or human assistance to leave the residence safely. This need must be caused by an illness or injury. The need can be temporary but should be fairly continuous. Leaving the home should require a considerable and taxing effort. Alternatively, a person can have a medical condition which makes unnecessary trips away from the home ill-advised. A common example would be mental illness where a person is physically capable of leaving the home, but the activity could be unhealthy in the current condition.
Homebound does not mean a patient may not leave the home. On the contrary, the law allows for non-medical trips away from the home that are infrequent and of relatively short duration. All trips for health care are allowable. Medicare allows any trip for a religious service. Other examples of allowable absences from the home include:
Barber
Walk around the block
Family reunion
Funeral
A drive
Graduation
and more
Where Can People Find the Full Home Health Qualifications Rules?
This is just a summary and explanation. The full set of home health qualifications are more involved, but not too hard to read. They can be found in Chapter 7 of the Medicare Benefit Policy Manual. The home health chapter alone contains 102 pages.