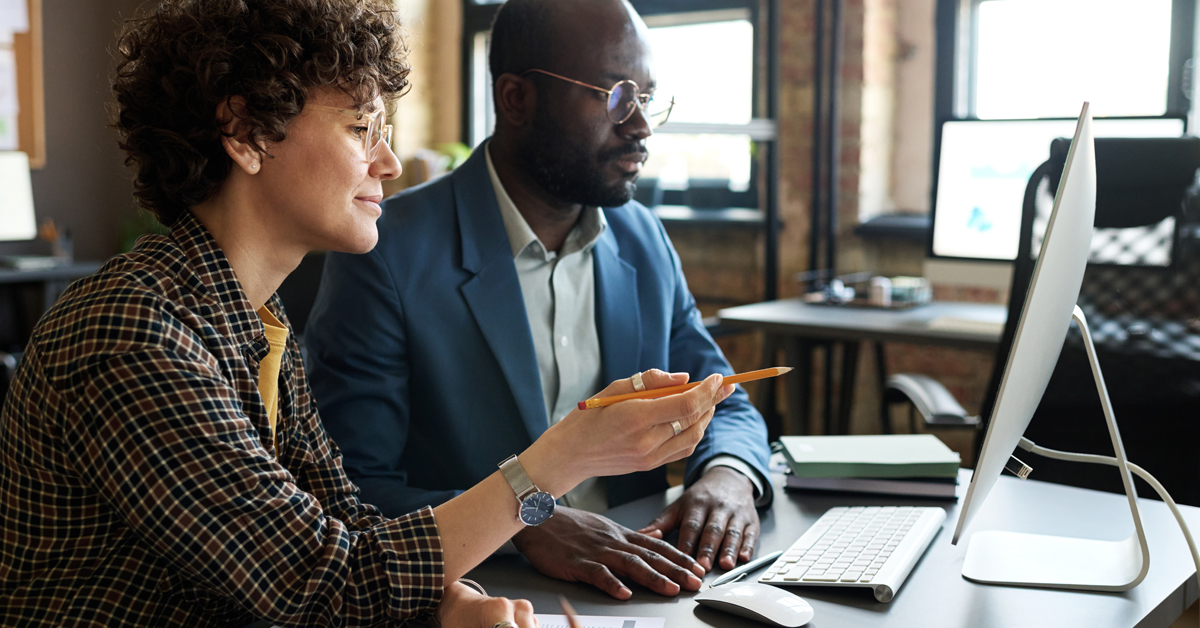 HHS to Release Ownership Data for Home Health and Hospice Agencies
The Health and Human Services Department is taking another step to increase transparency in healthcare, this time by making it easier to determine the ownership of Medicare-certified hospice and home health agencies.
The Biden-Harris Administration has made promoting competition and protecting consumers a top priority. In support of the President's Executive Order on promoting competition and the Administration's commitment to transparency, the U.S. Department of Health and Human Services (HHS) is releasing ownership data for all Medicare-certified home health and hospice agencies.

What Does This Mean?

The information includes detailed information on the ownership of more than 6,000 hospices and 11,000 home health agencies certified to participate in the Medicare program, regardless of any change in ownership. The data elements include:
Enrollment information such as organization name, type, practice location addresses
National Provider Identifier (NPI)
CMS Certification Number (CCN)
Detailed information about each owner such as whether it is an organization or an individual and whether it is a direct owner or indirect owner (that is, there is at least one subsidiary between it and the provider)
Numerical associate ID for each owner to enable linkage to the enrollment file
Additional files that include data on mergers, acquisitions, consolidations, and changes of ownership since 2016 for hospices and home health agencies enrolled in Medicare are also being made available as part of this release.

Making Ownership Transparent Benefits Others

Making ownership information transparent benefits researchers and enforcement agencies by allowing them to identify common owners that have had histories of poor performance, analyze data and trends on how market consolidation impacts consumers with increased costs without necessarily improving quality of care, and evaluate the relationships between ownership and changes in health care costs and outcomes.
Transparent ownership data benefits the public by assisting patients, and their loved ones, in making more informed decisions about care. HHS plans to analyze these data to identify ways to inform policy approaches that can improve competition in health care, a key priority for the Biden-Harris administration.
HHS expects to update hospice and home health ownership data on a quarterly basis and in a searchable format. The format is available in Excel file for download so researchers can use the data to gain insights into ownership status. The data will also allow researchers to analyze trends and how they impact consumers in terms of quality of care and costs.
The Home Health Agency (HHA) Enrollments dataset provides information on all HHAs enrolled in Medicare. This data includes information on the HHAs legal business name, doing business as name, organization type, and address.
References
For the First Time, HHS Is Making Ownership Data for All Medicare-Certified Hospice and Home Health Agencies Available. U.S. Department of Health & Human Services. Available. 2023, April. Retrieved from HHS.gov 2023 April 21.