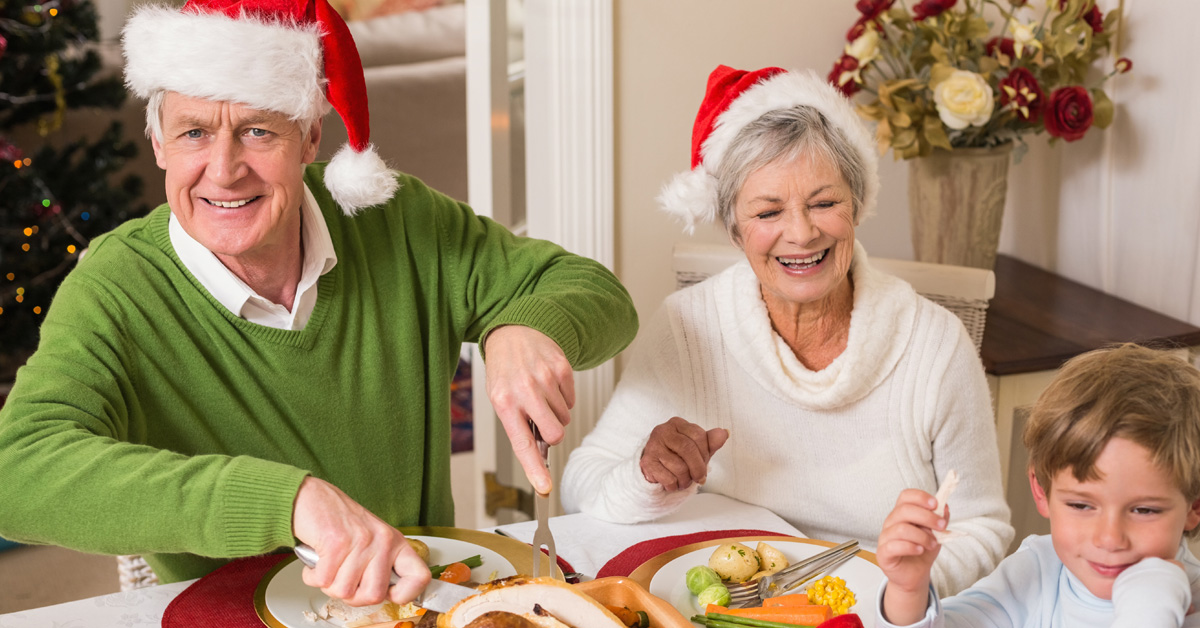 How to Know if Mom or Dad Needs Home Care
The holidays, enjoy this season for slowing down a little and spending more time with family and friends. As our nation spreads its families across cities and states, for many, this season also means visiting Mom or Dad, Grandpa or Grandma. As such, the holidays see a peak in families recognizing a possible need for home care. They start to notice things suddenly amiss in Mom or Dad's home life, and they wonder if it is serious enough to warrant intervention. Thoughts of nursing homes haunt families, but some forget that home care allows many retirees to stay in their own homes. How do you know if Mom or Dad needs home care?
Home Care or the Nursing Home?
Home care agencies serve their clients by sending trained professionals to help with activities of daily living on a regular basis. These professionals usually include homemakers, formally trained aides, and/or nurses. They help with activities such as meal preparation, cleaning, safe mobility, transportation assistance, errands, and much more. More than this, different home care agencies can work on an hourly, 24-hour, or even live-in basis. In sum, home care provides assisted living with the cost savings and comfort of staying home. Retirees often receive home care on a private pay basis, but Medicaid, veterans' benefits, some insurance policies, and other resources also help pay for home care. Alternatively, retirees or their families can also choose institutionalization at an assisted living facility or nursing home. Seniors may need institutionalization if repairs to the home cannot be handled well otherwise or if an elderly person needs medical attention constantly available down the hall.
How to Know if Mom or Dad Needs Home Care
Mom or Dad may resist the idea. It feels like too much fuss over them, pampering, or maybe even an infringement on their independence. On the contrary, seniors often need home care, making it more than a luxury. Home care protects the independence of seniors by helping them in their own homes, keeping them in charge of how their own things are handled, and preventing the need for institutionalization. The following signs suggest that the need for home care has become important.
Stated or demonstrated inability to manage medications.
Injuries at home: especially slips, falls, and burns.
Change in diet: Missed meals. Over-reliance on convenience foods. Declining nutritional status.
Caregiver fatigue: when family resources do exist but signs of tiring or emotional strain are present.
Retiree complains of lacking family support.
Change in dress: less kempt, less clean.
Nonadherence with medical appointments.
Decline in personal hygiene.
Signs of depression.
Wandering / signs of confusion.
Unpaid bills when funds are not the problem.
Limited mobility, risk of falls.
Fear of driving: this fear may cause reluctance to visit the pharmacy or grocery store.
Declining cleanliness or safety of the home environment.
The presence of any one of these signals may indicate a need for human assistance at home.