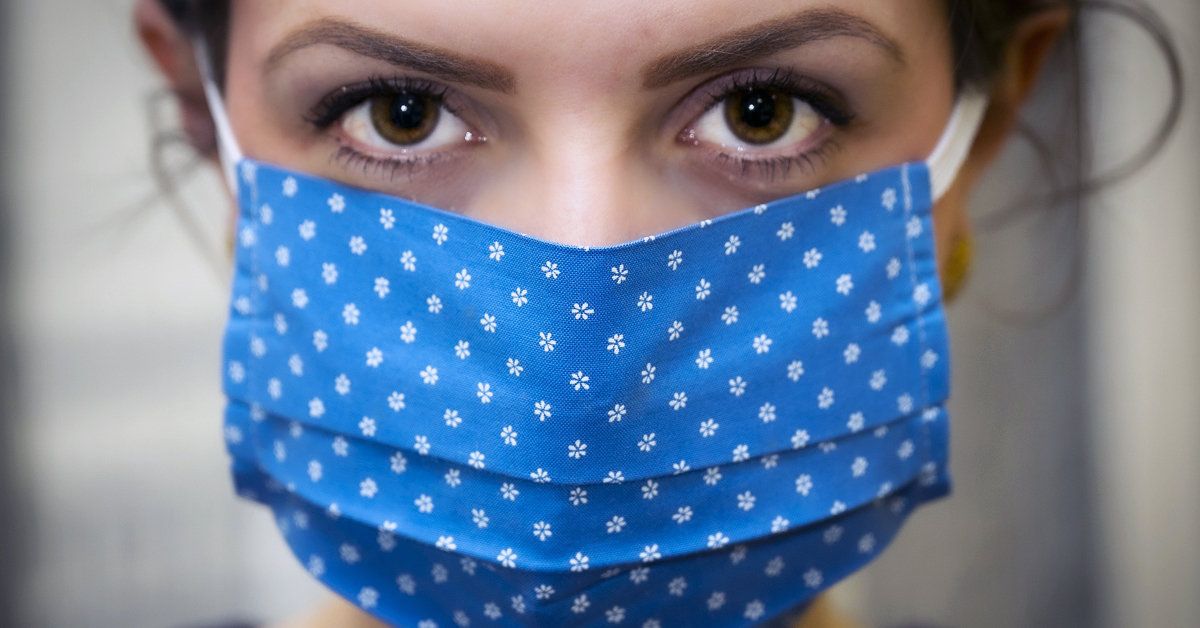 The COVID-19 Pandemic Public Health Emergency Has Ended
The Public Health Emergency (PHE) was declared by the U. S. Department of Health and Human Services in January 2020 as a response to the COVID-19 pandemic. The PHE was put into place so more people could have access to medical care during a period of emergency.
May 11, 2023, marked the end of the federal COVID-19 Public Health Emergency (PHE) declaration by the U. S. Department of Health and Human Services (HHS). President Joe Biden announced earlier this year he would not renew the PHE or the pandemic national emergency again after May 2023.
What Does the End of the PHE Mean for You?
With the COVID-19 Public Health Emergency ending on May 11, 2023, many people could face changes to their out-of-pocket costs for vaccines, tests, and treatments. According to the Centers for Disease Control and Prevention (CDC):
Vaccines will remain available.
Access to COVID-19 vaccines will generally not be affected at this time. The U.S. government is currently distributing free COVID-19 vaccines for all adults and children. HHS remains committed to keeping communities safe from COVID-19.
Uninsured people will no longer be able to access free vaccines through state Medicaid programs, which received federal funding to cover these services during the pandemic.2
COVID-19 At-home Tests May Not Be Covered by Insurance.
Insurance providers will no longer be required to waive costs or provide free COVID-19 tests. CDC's  No Cost COVID-19 Testing Locator can help people locate current communities and pharmacies participating in the Increasing Community Access to Testing (ICATT) program.
Privately insured people will continue to receive coverage for COVID-19 treatments, including antiviral therapy like Paxlovid. People with Medicare Part D will be covered for antiviral treatments until the federal supply is depleted. After the doses are gone, beneficiaries will have to pay a portion out of pocket for this treatment.
National Reporting of COVID-19 May Change.
Having the right data during this phase of COVID-19 will allow tracking of and understanding of the virus in real time, across the U.S.
Will Medicare pay for COVID-19 Vaccines?
People with Medicare coverage will continue to have access to COVID-19 vaccines. People with traditional Medicare pay nothing for a COVID-19 vaccination if their doctor or other qualified health care provider accepts the assignment to give the shot. People with Medicare Advantage (MA) plans should contact their plan for details about payment for COVID-19 vaccines. According to The Centers for Medicare and Medicaid Services (CMS), MA beneficiaries will pay nothing for a COVID-19 vaccination if they receive their vaccination from an in-network provider.1
The U.S. government will transition COVID-19 vaccines and treatments to the commercial market in the coming months. However, the end of the public health emergency is not tied to the shift, according to HHS.
In Summary
The tools that contain the coronavirus – free vaccines, free treatments, and free testing – will go away. Few argue that the threat from the pandemic hasn't lessened, at least for now. Science has advanced.
References
Centers for Medicare & Medicaid Services. CMS Waivers, Flexibilities, and the End of the COVID-19 Public Health Emergency. Accessed at https://www.cms.gov/files/document/what-do-i-need-know-cms-waivers-flexibilities-and-transition-forward-covid-19-public-health.pdf on May 16, 2023.


Pollitz K, Apr 08 MFP, 2022. What Happens When COVID-19 Emergency Declarations End? Implications for Coverage, Costs, and Access [Internet]. KFF. 2022. Available from: https://www.kff.org/coronavirus-covid-19/issue-brief/what-happens-when-covid-19-emergency-declarations-end-implications-for-coverage-costs-and-access/