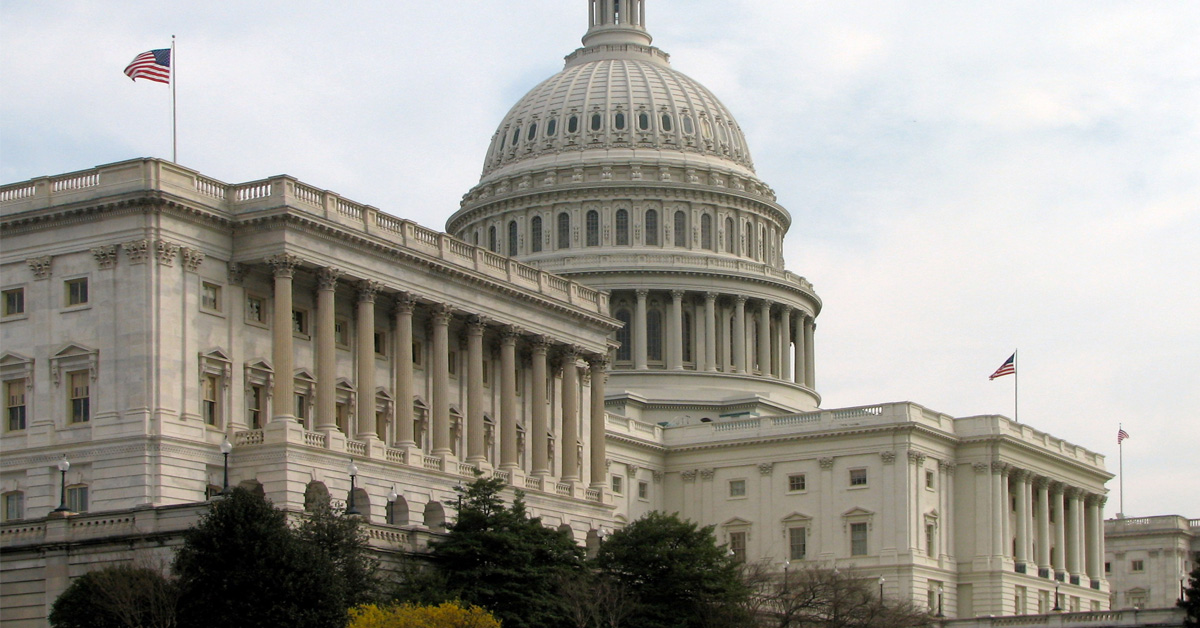 The Preserving Access to Home Health Act of 2022
The home health industry is under financial strain, and this seems to be affecting access to care. One ray of hope comes from a bipartisan bill introduced in the Senate last week. Senators Debbie Stabenow (D-MI) and Susan Collins (R-ME) titled their bill "The Preserving Access to Home Health Act of 2022."
What Does the Act Do?
The Preserving Access to Home Health Act of 2022 would prevent the proposed 7.69% permanent cut, and an additional $2 billion in "clawback" cuts, to home healthcare services. The cuts were included in the Centers for Medicare & Medicaid Services' (CMS) Home Health Prospective Payment System for CY2023. More specifically, the legislation would prevent CMS from implementing any adjustment to home health prospective payment rates prior to 2026.
Does Access to Home Health Need Preservation?
Serving primarily senior citizens, most patients in home health carry Medicare or Medicare Advantage coverage. Therefore, adjustments to Medicare benefits prove life or death decisions for home health agencies. The home health industry is already strained under current budgets. Medicare spends far less per patient than it did at the turn of the century. Compared to their counterparts in outpatient care centers, registered nurses at home health agencies make 19% less. A nearly 8% pay cut during a time of 9% inflation has obvious consequences. In the midst of the current nursing shortage, these pressures spell reduced capacity to serve patients in the home health industry. Compared to recent years, discharge planners must make 42% more calls per patient to place people in home health care. All of this is without the impending pay cuts. The National Association for Homecare and Hospice has been quoted as saying "44% of all home health agencies would operate at a loss in the year the rate cut takes effect."
What Happens When Patients Lack Access to Home Health?
When patients can't access home health, one of two things happen. Patients get by on their own or they receive their care in more intensive settings than necessary. Because home health prevents or shortens stays in hospitals, rehab facilities, and skilled nursing facilities, home health services save thousands of dollars per patient. Unfortunately, the costs of people trying to get by on their own is even greater. When patients meet Medicare's definition of homebound and have a need for skilled nursing, those who refuse home health have a 25% higher mortality rate and cause $15,000 more in healthcare spending over the next year.
Is The Preserving Access to Home Health Act of 2022 Law?
At this point, The Preserving Access to Home Health Act of 2022 is not law. The House needs to take up the same or similar bill for the Act to proceed.