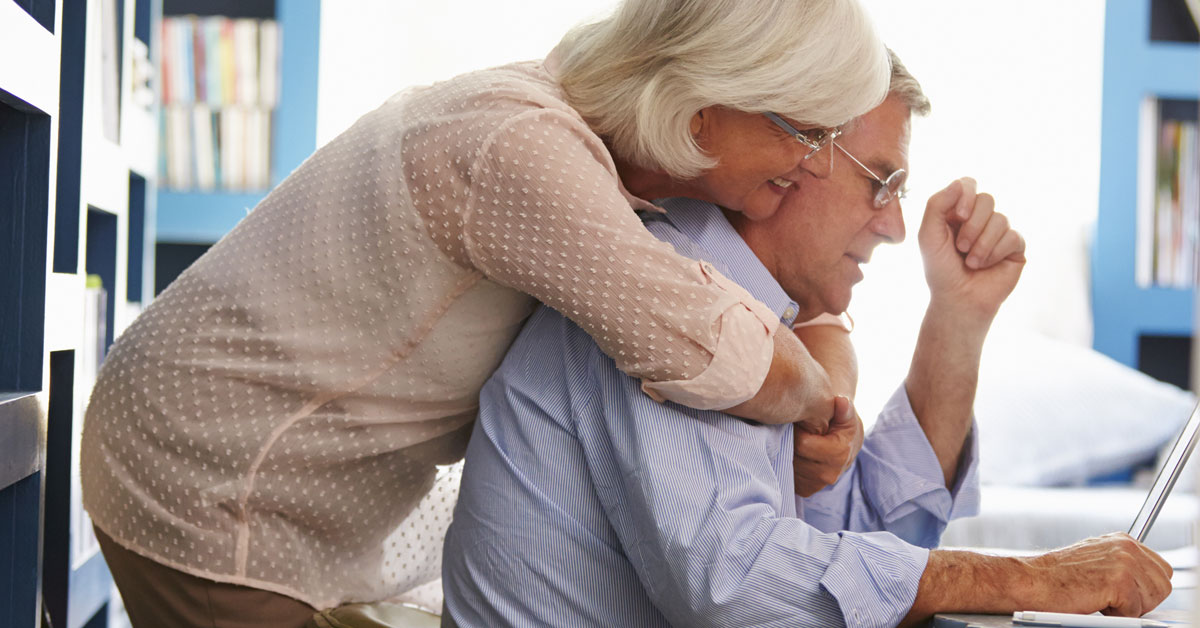 The Surprising Number of Seniors Skipping Healthcare Due to Cost
ENGINE Insights recently completed two national surveys of older adults and their family caregivers. The surveys were commissioned and funded by FAIR Health, Inc. and The John A. Hartford Foundation. Among many concerning findings, FAIR Health reports that roughly one in four seniors age 65+ postpone or skip healthcare due to cost. The percentage reaches higher among multiple important subgroups. This age group would be Medicare-eligible, but not even Medicare has closed the cost barrier to healthcare.
Who Is More Likely to Skip Healthcare Due to Cost?
Twenty-six percent of seniors report that they put off or skip healthcare due to cost. However, the challenge appears greater among certain subgroups.
Percent of Seniors Who Have Put Off or Skipped Healthcare Due to Cost, by Subgroup
Children in the house: 45%
Household income less than $50K: 32%
Rural setting: 31%
Female: 30%
An Available Resource for Lowering Healthcare Costs and Increasing Access
Home health is far from a complete solution for this challenge. However, for a certain subset of seniors, it is underutilized. When patients meet Medicare's definition of homebound, Medicare pays 100% of allowable charges for a wide range of cost-saving, health-improving services. Patients have no co-pays, deductibles to meet, or cost sharing of any kind. When doctors and patients are fully cognizant of what home health can do and how Medicare pays for it, doors open where research has shown underutilization of healthcare services.
Hospitalization is Not Required for Home Health Services
One of the barriers to home health is the misconception that home health is post-acute care only. More specifically, many people think home health is only for people discharging from a hospital, nursing home, or other facility. In fact, home health is allowable and encouraged for community-dwelling patients who have not been hospitalized. Any time a homebound patient has a skilled need for repeated nursing, physical therapy, or speech therapy visits, home health can go. Doctors and patients can do a better job of identifying those situations and availing patients of the enhanced coverage available through Medicare.
Some Patients Refuse Home Health
Patients refusing their home health referrals stand out as another primary source of underutilization. More than 1 in 4 patients refuse their home health referrals. Perhaps patients have a strong sense of independence and don't want to be fussed over. Perhaps patients confuse skilled, Medicare-certified home health with non-medical home care when they are refusing home health. Whatever the reason, saying "no thanks" to a home health referral is a dangerous and expensive choice. Patients who refuse home health cost $15,000 more over the next year. Most of those expenses have normal co-pays and deductibles. Refusing timely, free care results in more costs down the road, on average. Worse yet, patients who refuse home health have double the rate of hospital readmissions and 25% higher mortality rates.
What Can Home Health Do?
Another key barrier to home health utilization is not knowing everything home health can do. Doctors and discharge planners often think of home health as just a way to keep an eye on a patient after discharge. In truth, the doctors who prescribe home health for its full benefits use it for so much more than that. The right home health agencies can help with:
Fall-injury prevention programs.
Rehab after a heart attack or other coronary incident.
Rehab after a stroke or brain injury.
Programs to help seniors keep chronic disease under control.
Dementia / Alzheimer's – training and support for family caregivers
Programs to treat and prevent the recurrence of pressure ulcers.
Other wound care.
Training in diets and other regimens designed to manage disease.
Care for dizziness or balance training.
Trouble eating or swallowing.
Trouble speaking or communicating.
Depression and psychological nursing.
Pain management.
Cancer care at home. For some agencies, this includes infusion therapies.
Infection management, including home infusion antibiotics.
Serious illness including COVID, pneumonia, and the flu.
Rehab to ensure recovery after periods of bed rest.
Care after hospitalization or surgeries.
Other Key Findings from the FAIR Health Report
One in four older adults never know the cost of healthcare before getting a bill. Less than a third of seniors report that they sometimes know the cost of healthcare before receiving it.
More than a third find it difficult to obtain cost information. Two out of three seniors find it easy or somewhat easy to obtain cost information.
Two out of three people said they did not want to discuss costs with their doctor.
Difficulty in obtaining cost is also a perceived barrier to electing important healthcare services.