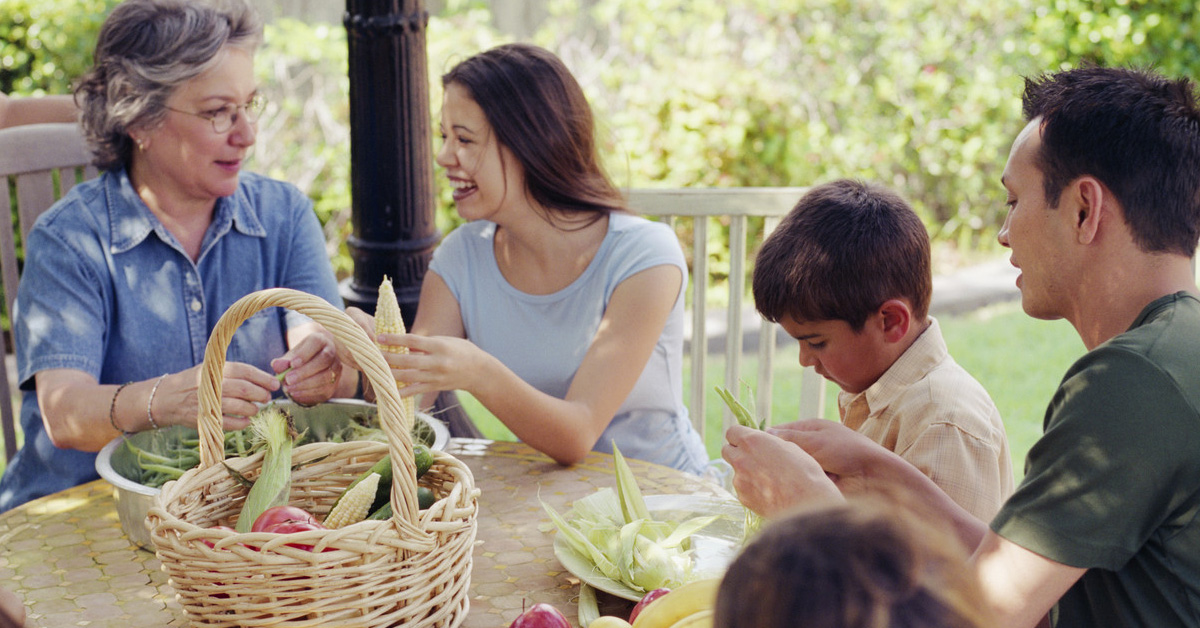 Can I Get Paid to Take Care of My Elderly Parents or Family Member?
For many, the answer is yes. There are situations in which people can get paid to take care of their own family members. When an elderly person has Medicaid and would qualify for nursing home placement, many states have programs that will pay a family member to take care of that person rather than paying a nursing home. Even when the state in question does not have such programs, some home care agencies will hire the family member, pay to send the family member to nursing assistant school, and then assign the person to the care of their family member.
What is Consumer-Directed Care?
Consumer-directed care is one of the terms for programs designed to let elderly and disabled people choose their own paid caregiver. The idea is that they will usually choose a family member or close personal friend. Importantly, these programs are often funded through Medicaid. Medicaid sometimes refers to it as "self-directed services." Resultantly, the person receiving care would usually need to qualify for Medicaid – which is a government-maintained health insurance for non-wealthy people. Additionally, not everyone with Medicaid will qualify. Rules will vary between states, but, generally, the person receiving care must be dependent in a certain number of activities of daily living.
How to Access Consumer-Directed Care?
In some states, this is managed through city and government health departments exclusively. Therefore, one option is to call the local health department.
In states with more robust programs (Georgia and New York, for instance), qualified home care agencies help manage cases. Because this puts a lot more people in the community talking about consumer-directed care, it tends to make the programs more accessible. Call your local home care agencies to see which ones work with Medicaid waiver programs and then ask if consumer-directed care is available in your area and from whom. Only a small portion of home care agencies will participate in consumer-directed care programs.
Having a home care agency involved brings other advantages such as professional supervision of care and having someone to help walk a family through government regulations. What's more, home care agencies commonly add in a back-up service at no or very little charge to the consumer. If the friend or family member is out sick or on vacation, the agency can send a professional home care aide to fill in.
Other Ways to Get Paid to Take Care of Elderly Parents or Family Members?
If consumer-directed care is not available, there may be one more alternative for family caregivers to get paid to take care of friends or family. The Office of the Inspector General recently greenlighted the practice of Medicaid-certified home care agencies directly hiring the family or friends of a client. They can then pay the tuition for the family member/friend to go to certified nursing assistant school. As long as this is a bona fide employment relationship, it seems allowable under federal rules.
On the other hand, state rules may block this in your area. For instance, in Virginia, Medicaid waiver programs prohibit agencies from sending direct family members as aides.
Why Would Medicaid Pay a Person's Own Family to Take Care of Them?
In simple math, paying family to support elderly staying at home costs less than taking care of elderly in a nursing home. Nevertheless, in reality, robust consumer-directed care programs probably increase costs for states and Medicaid. The programs create what some call "the woodwork effect." An important percentage of people who would qualify for Medicaid-funded nursing homes avoid that service. Instead, they choose to stay at home, doing the best they can with the resources and abilities they have. Resultantly, self-neglect rises to the number one source of elder abuse. Some elderly even resist the idea of home care. The consumer-directed care concept serves as an alternative to the model of a home care agency assigning a professionally trained aide to a client. Indeed, some seniors find the idea of a family member or close, personal friend helping more agreeable than receiving help from a stranger.
Is Consumer-directed Care for Everyone?
Before engaging in consumer-directed care, families should ask themselves a few questions. In some cases, care from a professionally trained aide through a qualified agency may be a better alternative.
What happens if the caregiver calls in sick? Will there be a backup? Agencies provide backup care as a matter of course.
Will the caregiver have sufficient training? For instance, will the caregiver be able to help the person in and out of the shower appropriately to prevent injury, assist with walking and transfers correctly, etc.? Will the caregiver be prepared to assist with therapeutic diets?
Who will supervise and support the caregiver in the caregiver role? On what schedule?
For anyone who qualifies for Medicaid-funded home care, receiving it is the right thing to do. It protects health and prevents institutionalization. For some people, the idea of having a friend or family member provide that care overcomes every last barrier to accepting help.